Events
9th September 2020
Daniel Westlake speaking at LabLive 2020
LabLive is a Digital Marketing event where Lincolnshire's top digital agencies come together to educate the tech community about the importance of a fully integrated online strategy in 2020.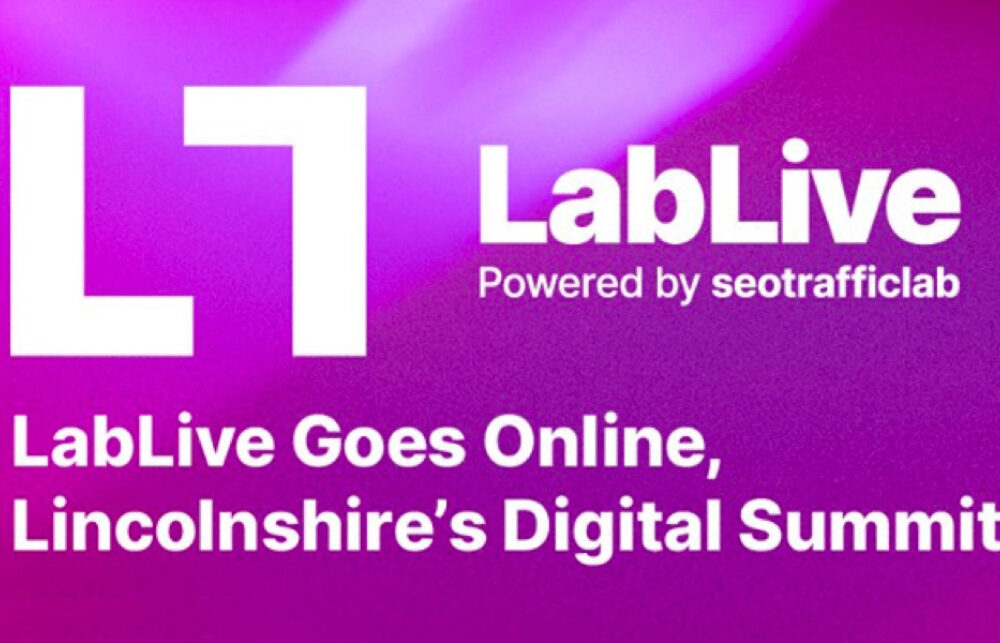 Taking place online this year, LabLive will feature eight different talks from seven of the region's leading digital agencies, covering topics including SEO, Performance Marketing, Digital Transformation and Design.
Among the speakers this year is Cursor managing director Daniel Westlake, whose talk "Digital thinking, digital success" will explore the subject of digital transformation and how thinking differently is the key to success online.
In his talk, he will explain:
How to focus on outcomes over output
How to best engage agencies and experts on your project
The five stages of successful service design
The power of continuous improvement
How your community can help with business decisions
The event takes place between 10am and 4:30pm on September 24th, with Daniel's talk at 2:40pm. Visit the Lab Live website to find out more about the event and get your ticket.