Events to inspire you and your team
At Cursor we love to share our ideas and knowledge through a programme of meetups, conferences and events.
Digital Lincoln
Founded by our Managing Director, Digital Lincoln is a community of people interested in technology and the digital world. With over a thousand members, Digital Lincoln hosts regular events in and around Lincoln which alternate between both technical and non-technical topics, that way there is something for everybody.
Find out more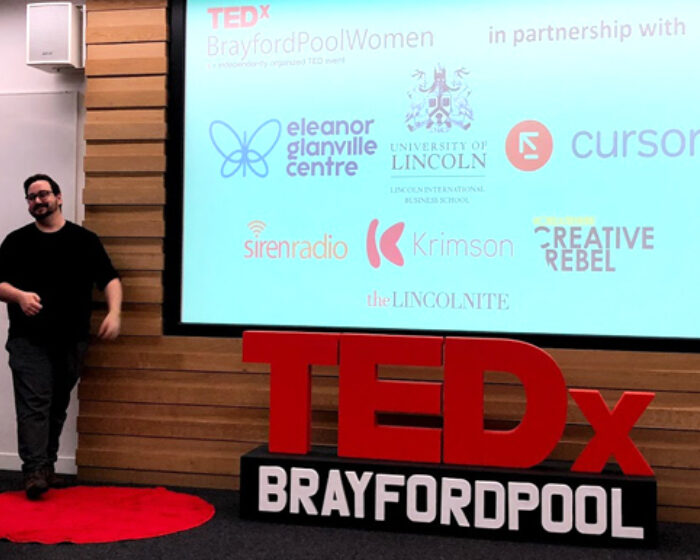 TEDx Brayford
TEDxBrayfordPool is Lincoln's very own TEDx series which brings together thinkers, innovators, doers and pioneers who are changing the world through their work.
Find out more
Lincoln Hack
Lincoln Hack is a 24-hour coding and technology competition in which teams of up to four people work together to build digital or physical product to solve a series of challenges. The aim isn't in the winning, its about meeting people with shared passion, learning new things and having a great time along the way.
Go Digital Conference
Lincolnshire County Council hosts the bi-annual Go Digital conference focused on how digital technology can drive business growth. We are delighted to be invited to join the event as both speakers and panel guests.