Creating digital tools for the future-ready business
We help companies design, build and manage their digital products. From online software to mobile apps, websites and data infrastructure, we've been building the future for almost 20 years.
The talent to realise your vision
We follow industry best practices to build multi-disciplinary, self organising teams. All staff work directly to create a single team, including both client and agency, working together as trusted partners towards shared goals.
Partners
not suppliers
A trusted extension
of your team
Do the right things,
not the easy things
The first idea isn't
always the best
idea
Share our skills &
experience
Focus on outcomes
rather than output
Be open, honest
and transparent
Make it better
for everyone
Daniel Westlake
Managing Director
Jon Stones
Senior Web Developer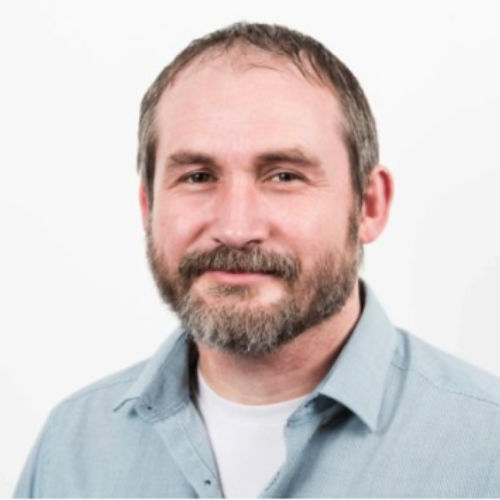 Nick Stevens
Senior UX Developer
Sarah Westlake
Management Accountant
Matt Bridge
Agile Delivery Manager
Sean Drury
Content Designer
Jen Harrison
Graphic Designer
Hadi Farhat
Software Engineer
Winner - Special Award
Contribution to Technology
Lincolnshire Digital & Tech Awards 2017
The Lincolnshire Digital and Tech Awards 2017 celebrated the county's most innovative and creative digital technology companies. Daniel Westlake was presented with a special award as an ambassador for Digital and Tech Industries in Lincolnshire.
Read more